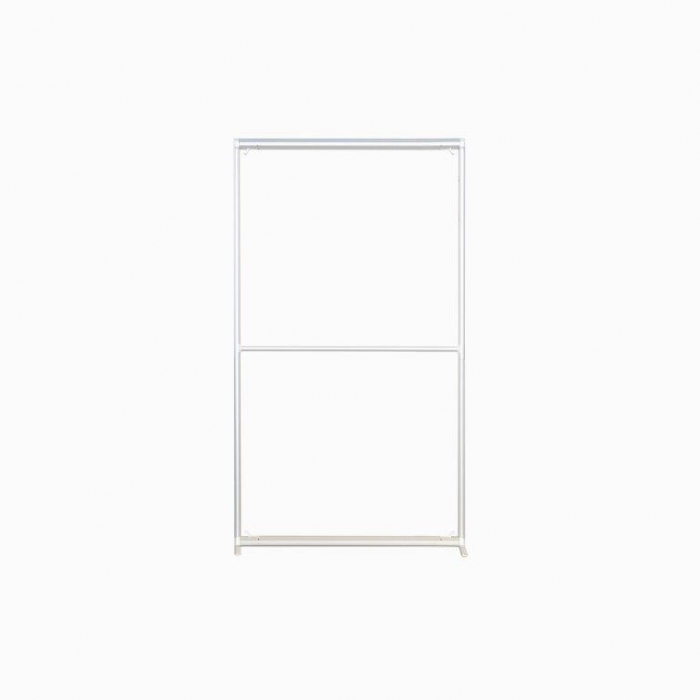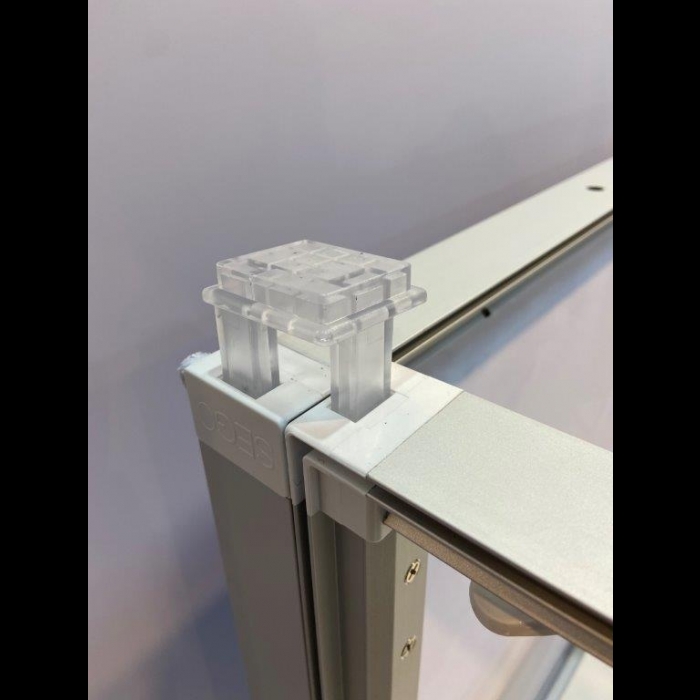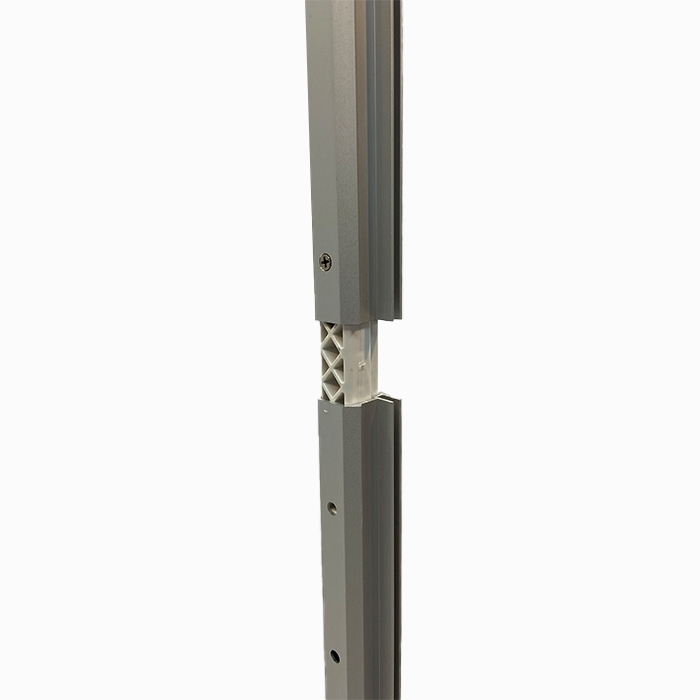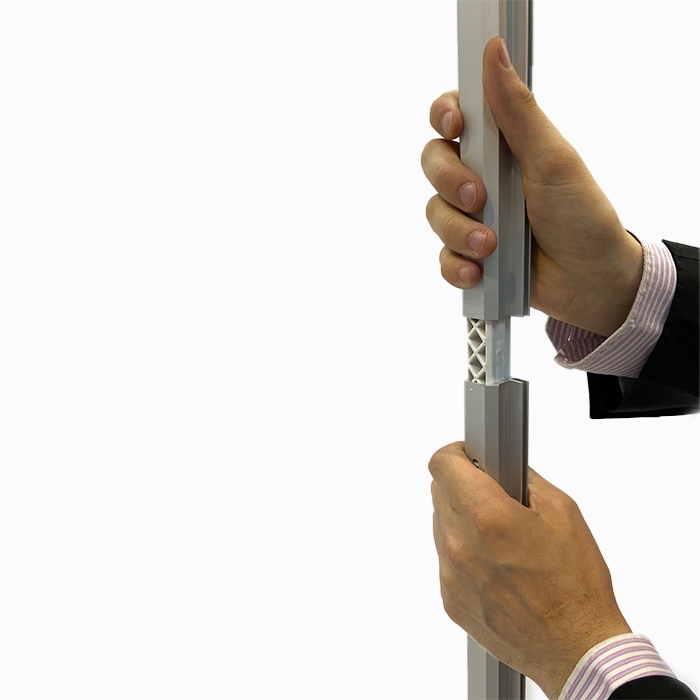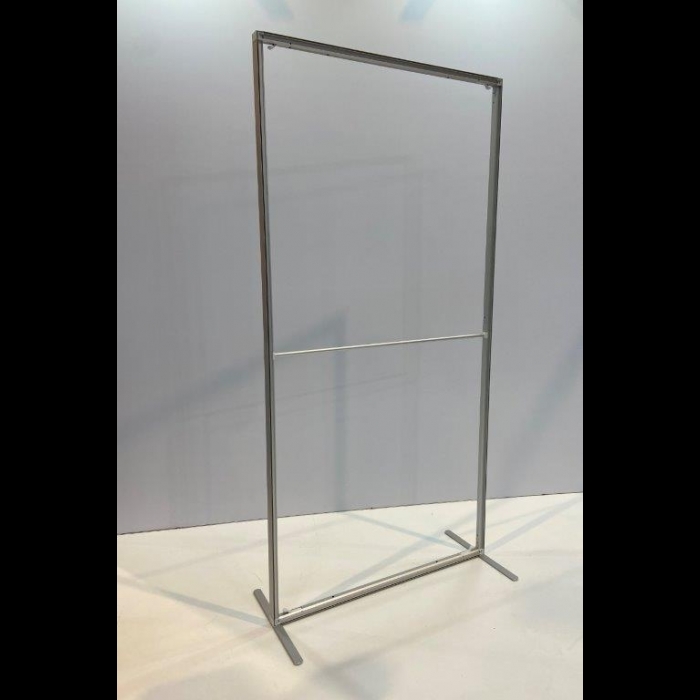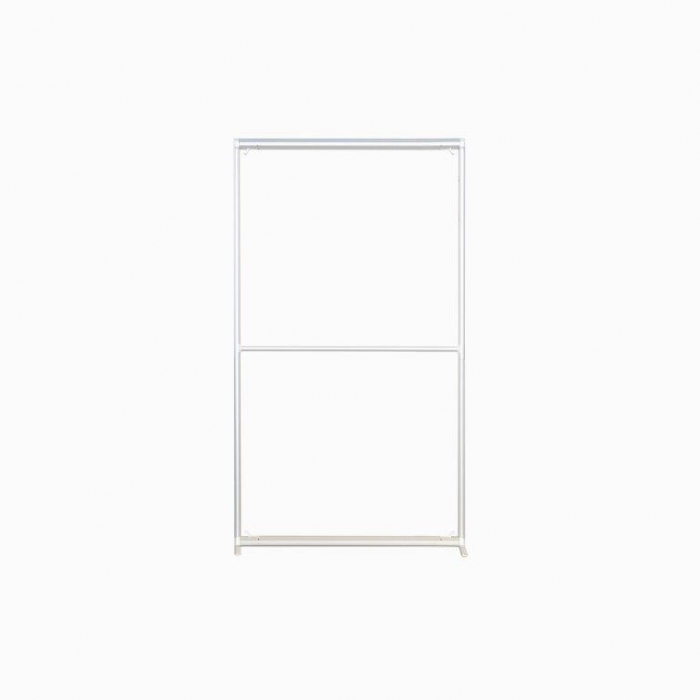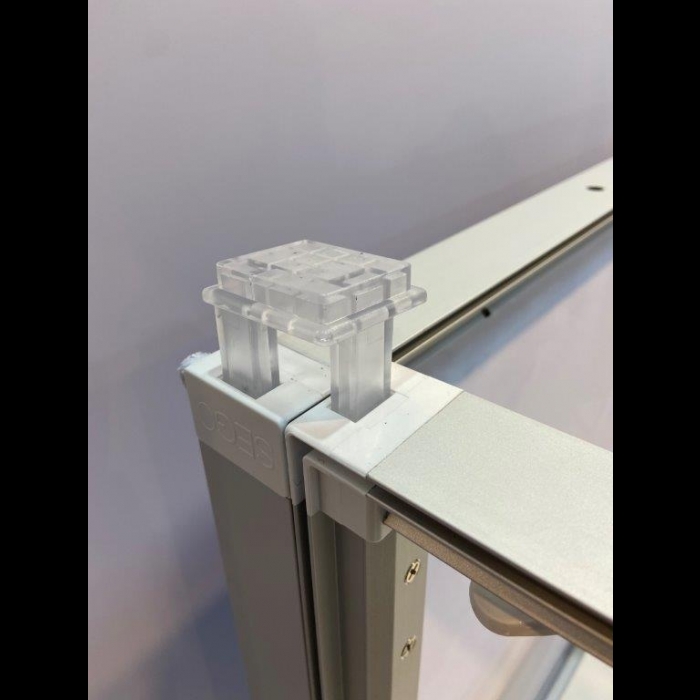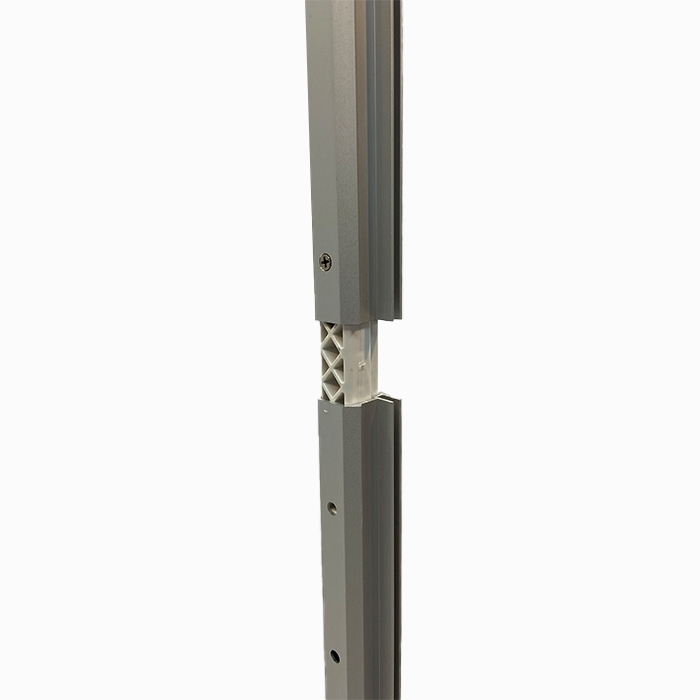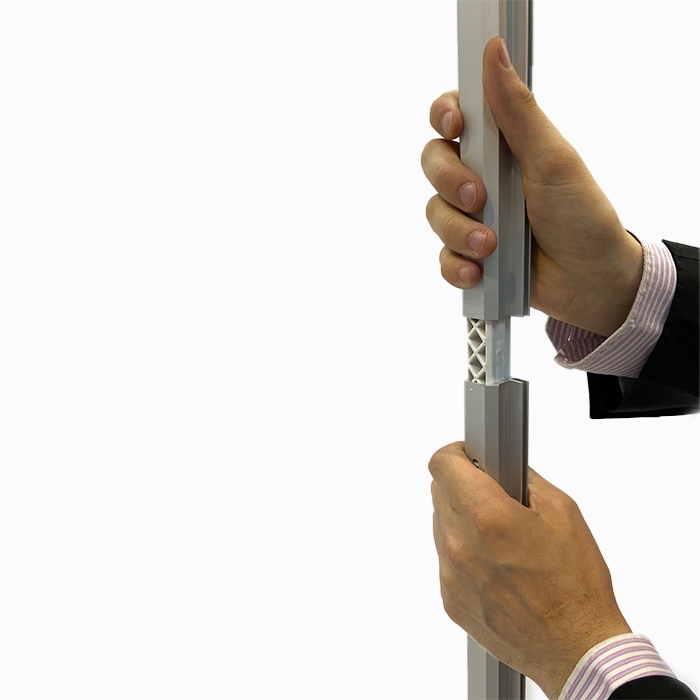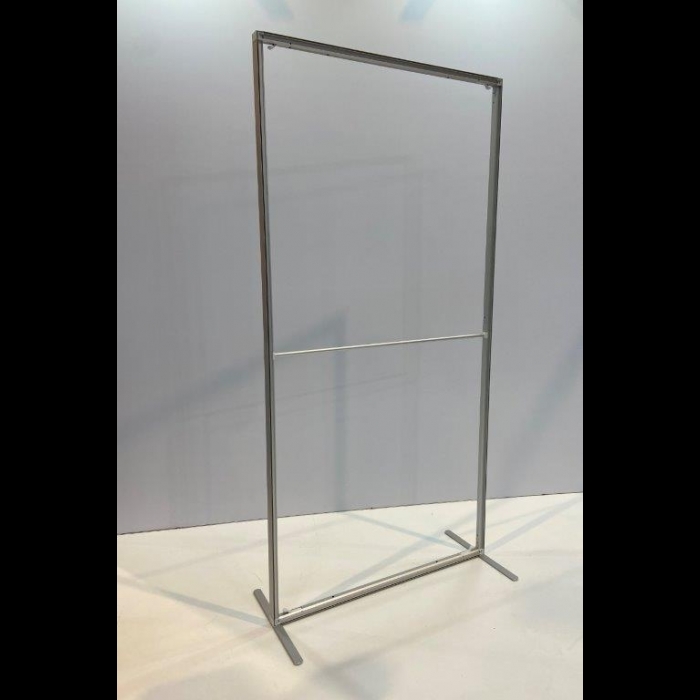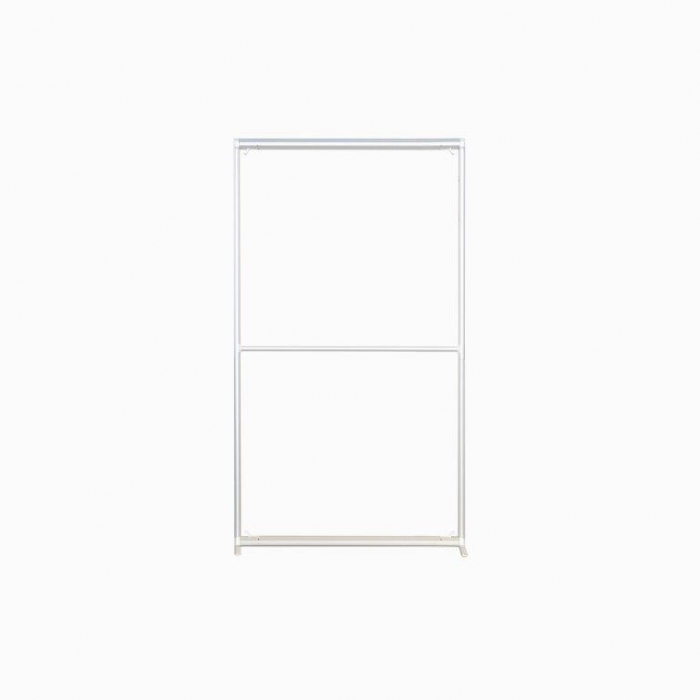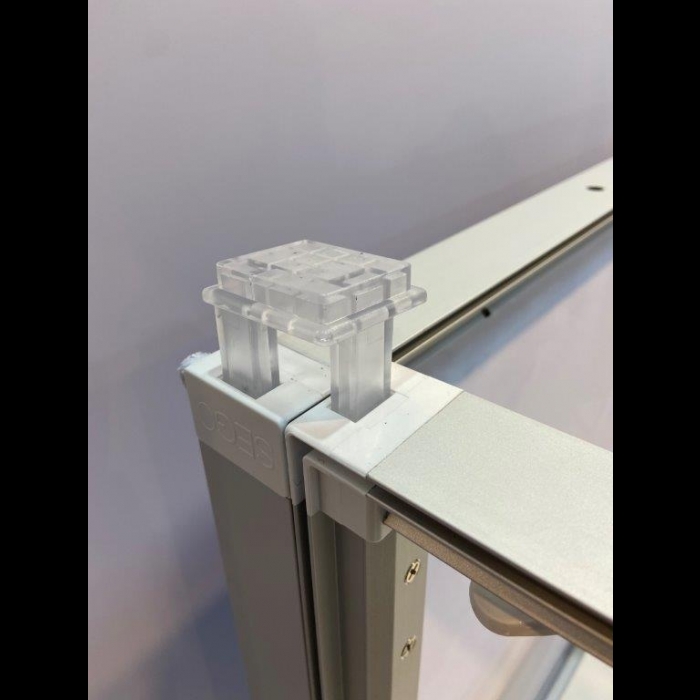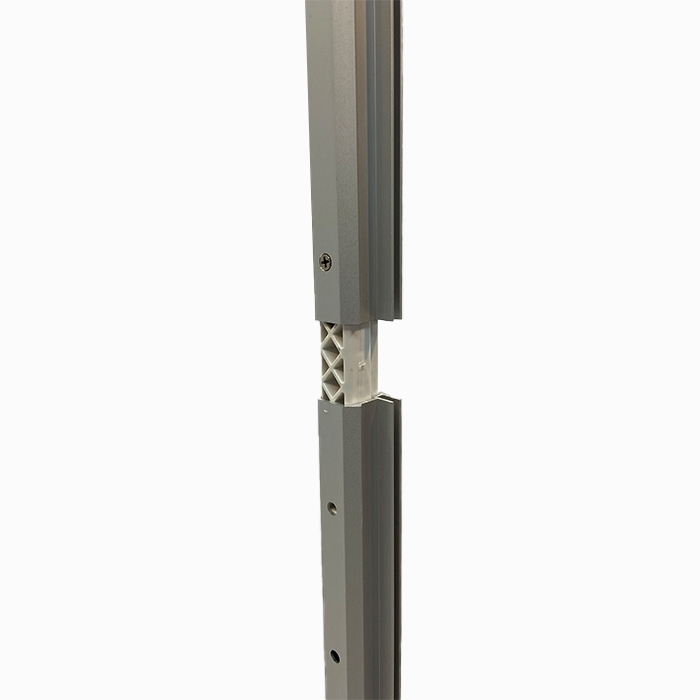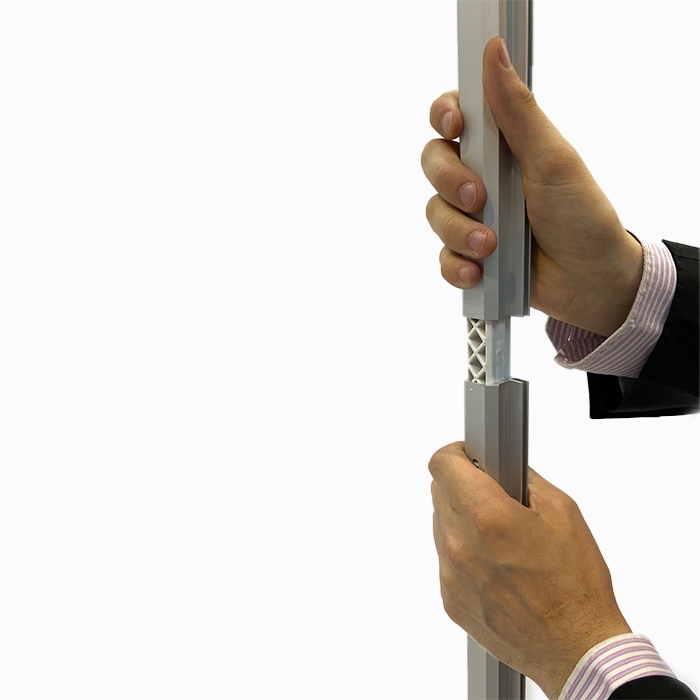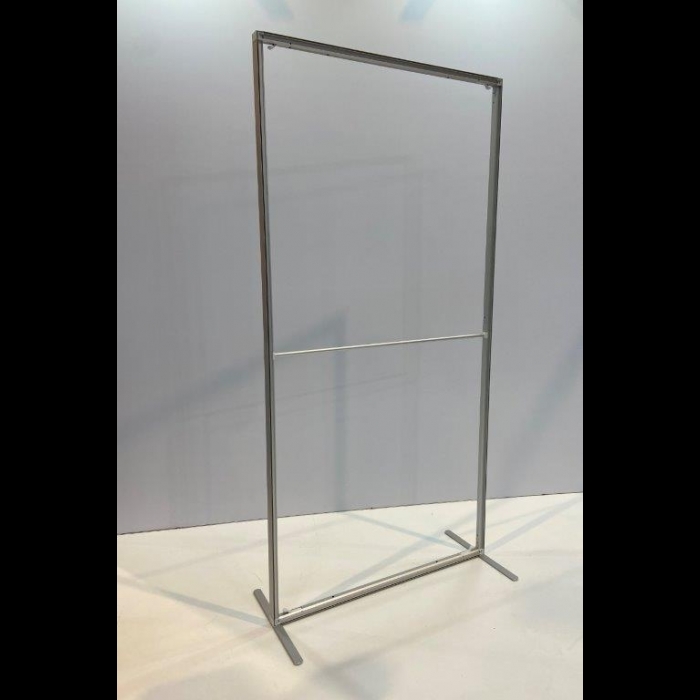 Quick Frame - size: 100 cm wide
Meet our Newest Expo Frame: Quick Frame!
A lightweight, thin and very versatile portable exhibition solution. It has a strong Aluminium frame and is only 4 cm wide. It is double-sided and comes in many sizes. This means it has a lot of possibilities and it's suitable for many different booth styles. Easy to assemble and disassemble. Carry bag included.